About Brianna...
Hello/Howdy/Bonjour, I'm Brianna! I am a photographer based in Houston + Austin, TX. I'm currently studying Digital Media Management + Photo Communications at St. Edward's University in Austin, TX.
I've loved all things creative, whether that be photography, social media, websites and more for as long as I can remember. Fashion photography has been my passion for a while; However, after living abroad in France, incorporating travel and landscape into my photography has become a favorite as well.
I am delighted to share my work with you.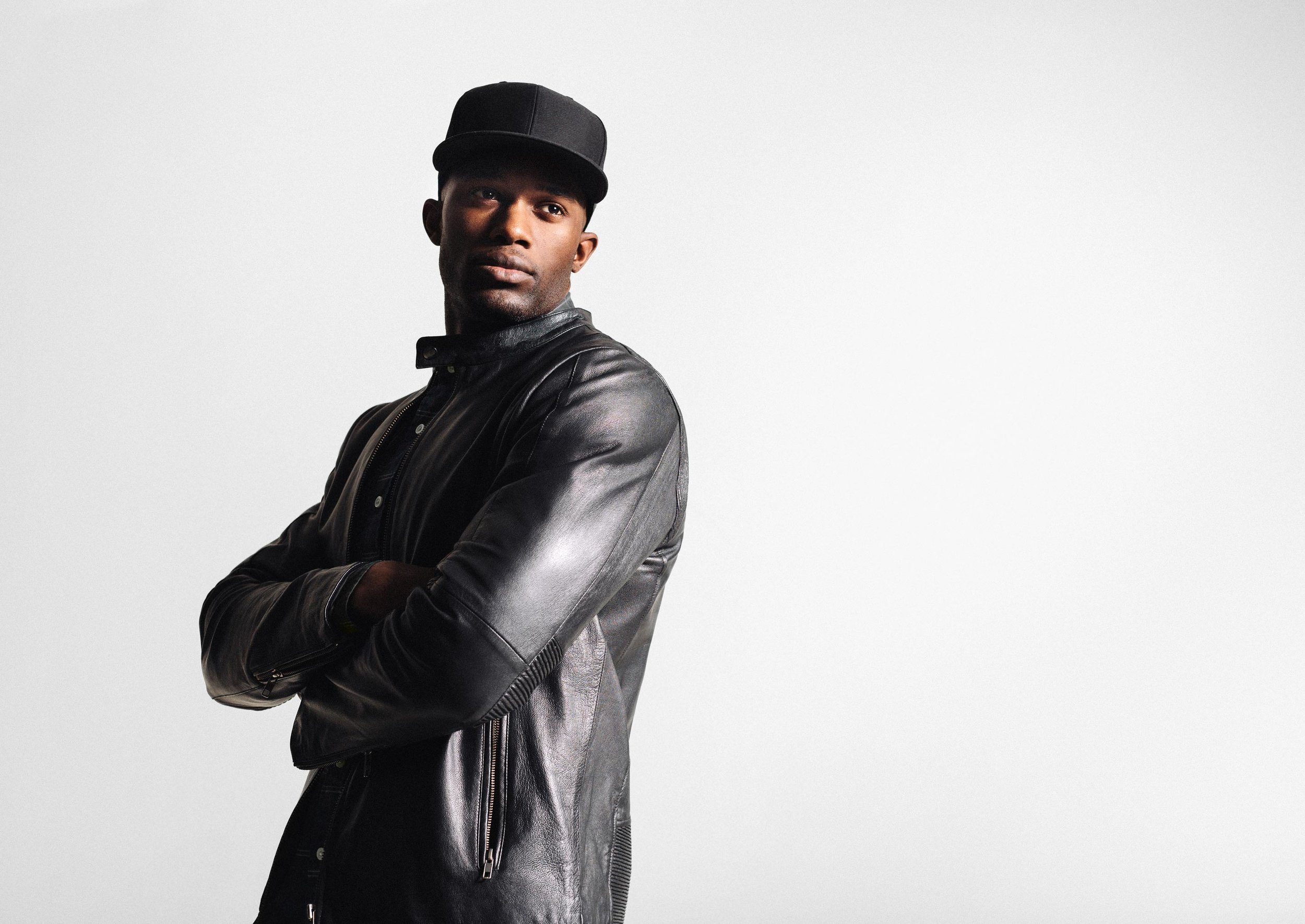 Nulla porttitor accumsan tincidunt. Pellentesque in ipsum id orci porta dapibus.